Sports and physical therapy near me
Avoid unnecessary medications, injections, and surgery.
Don't Wait – Get Started Right Now!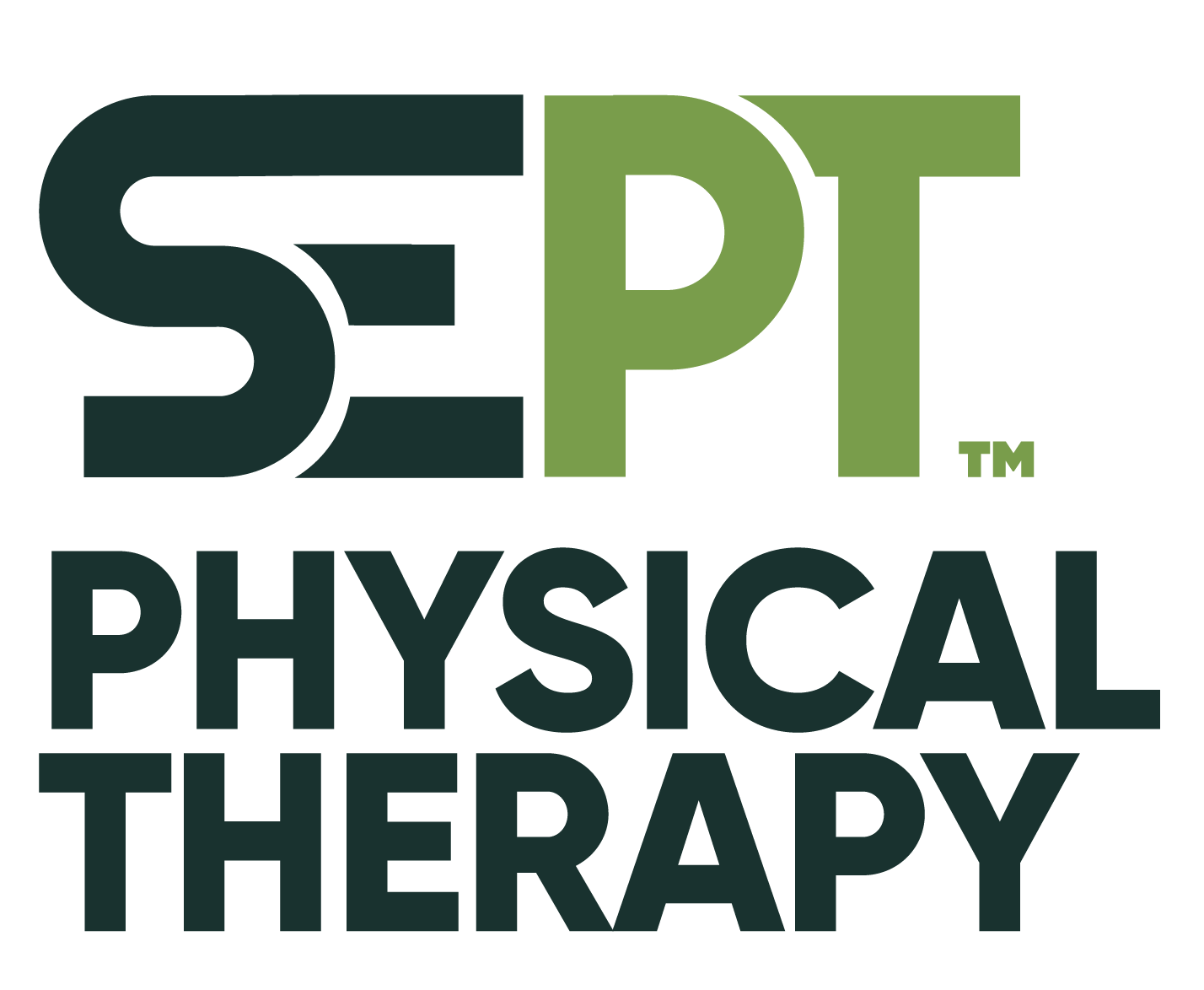 Schedule an appointment now
Start the road to recovery.
SEPTTM Physical Therapy
We can help with:
Sports and physical therapy near me
Don't Wait – Get Started Right Now!
Clinical research shows that the sooner you get started with active rehabilitation, the less likely you will need unnecessary tests, medications, or surgery.
If you searched for Sports and physical therapy near me, we can help. Founded in 1999, SEPTTM Physical Therapy is an outpatient physical therapy practice owned locally by a physical therapist. We lead the way in sports rehab and physical therapy, treating orthopedic, muscular, bone and joint injuries, ailments and pain. Whether it is a sprain or post-operative repair, we have the experience and expertise to help you achieve the results you deserve.
SEPTTM Physical Therapy works with all provider networks and welcomes walk-ins. All major insurances are accepted, including Medicare and Medicaid. With 8 outpatient locations and over 18 Physical Therapists and Physical Therapist Assistants, we will provide you with the care and attention you need and the convenience of a clinic near you.
Our staff is proud of our long-term commitment and service to Buncombe County, Henderson County and the surrounding areas. We look forward to partnering with you in your wellness journey. Looking for Sports and physical therapy near me? SEPT is here for you.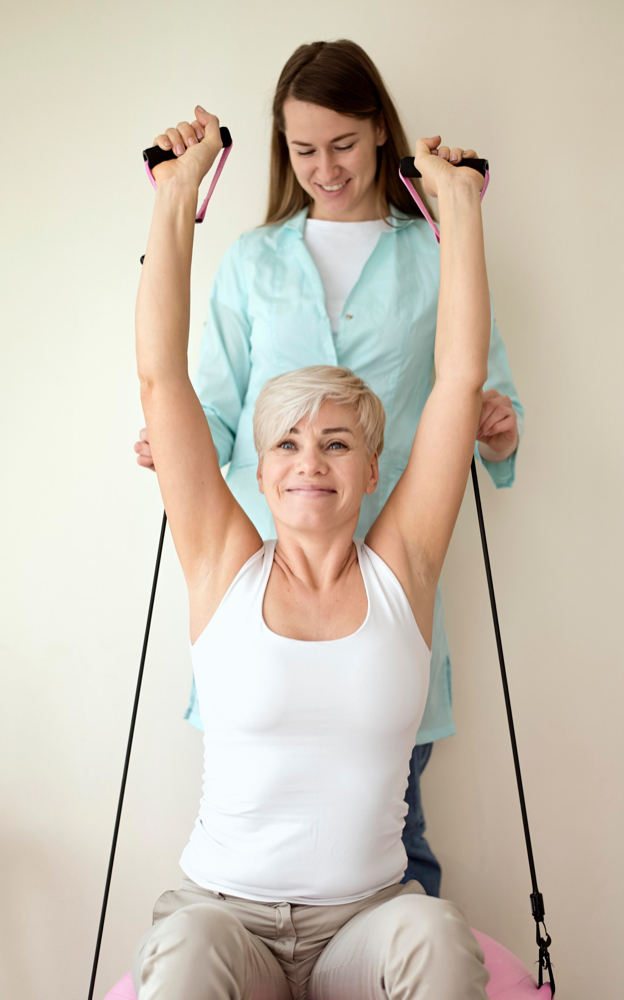 We Provide a Personal
and Targeted Approach.
Serving Sports and physical therapy near me.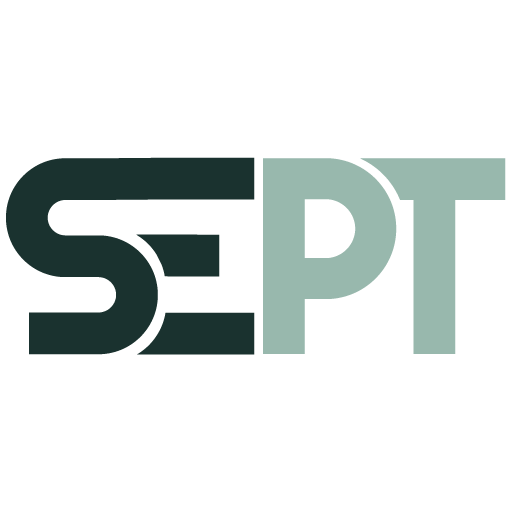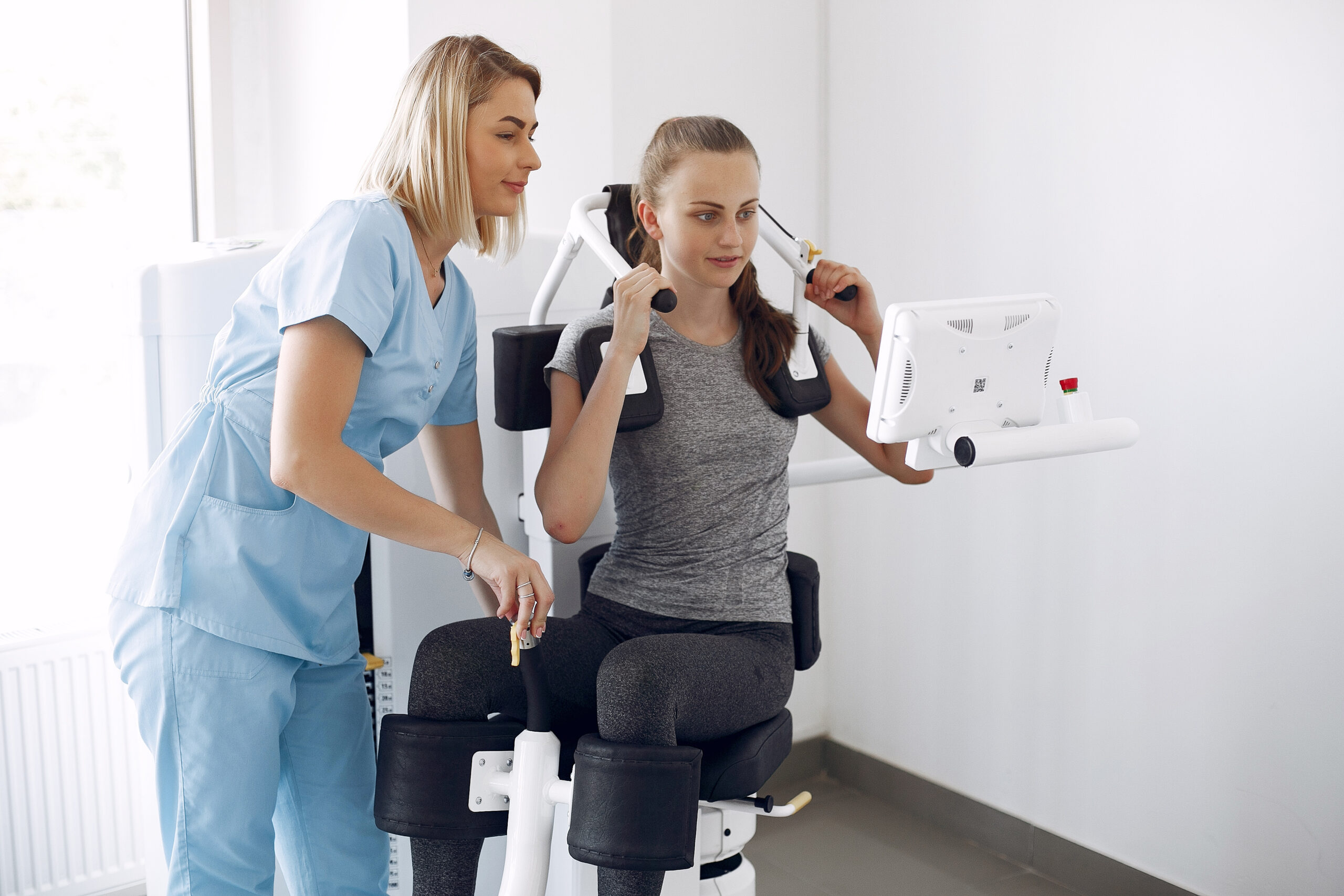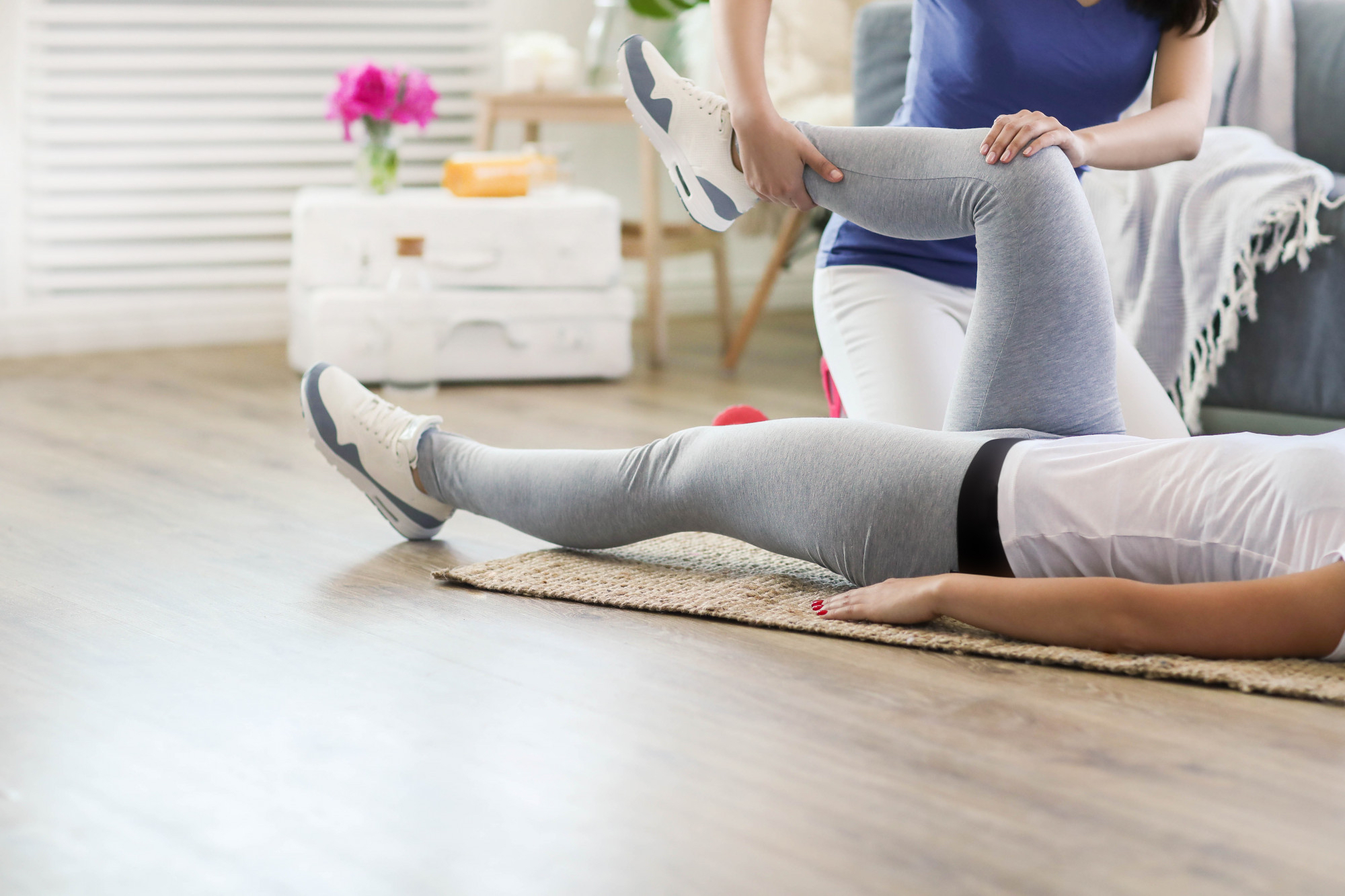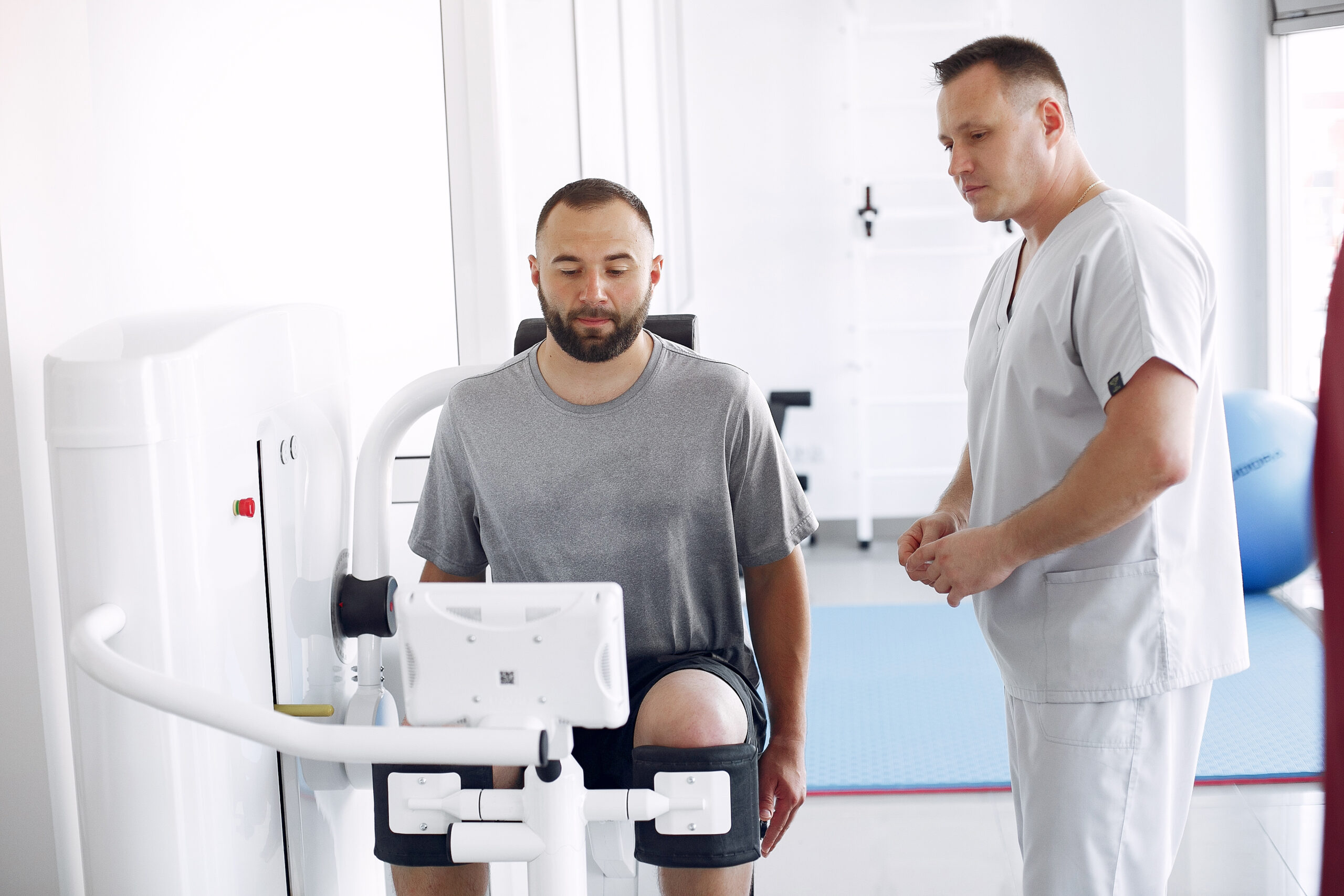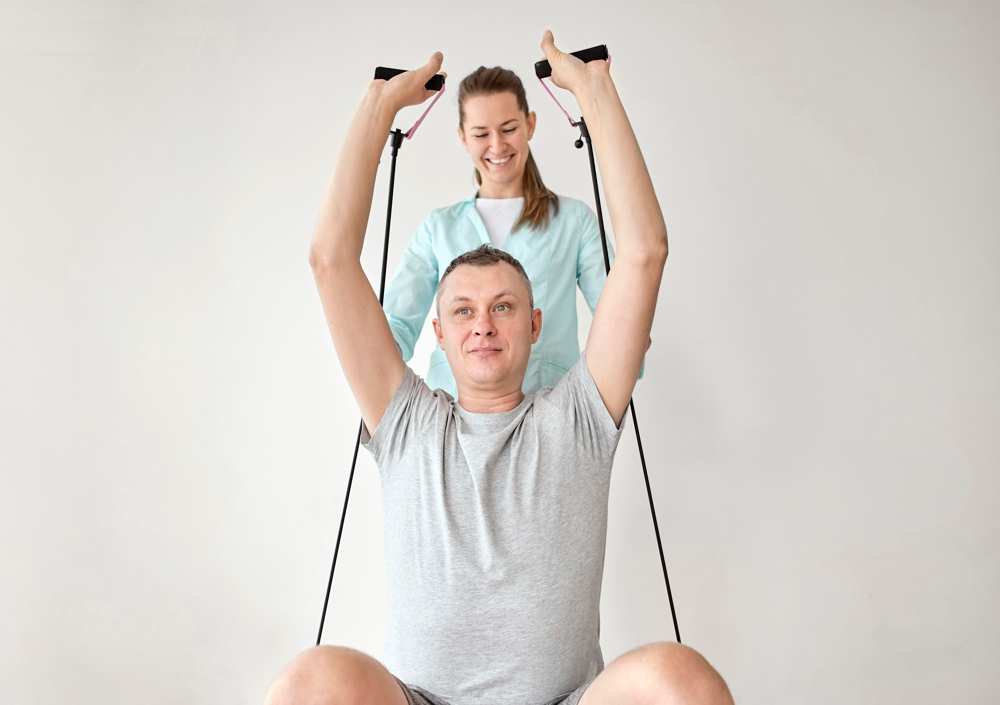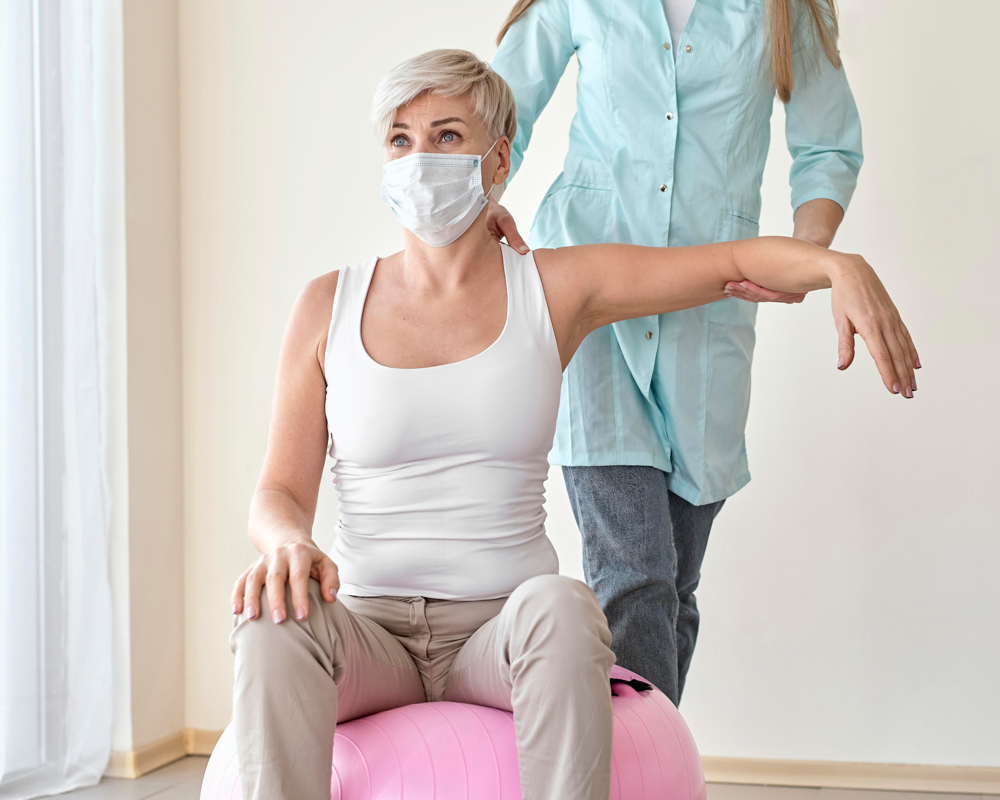 How Our Values Prioritize You
These are our Core Values and what they mean for you:
People first. Our patient needs are our #1 priority. As such, we remained open for patients in need throughout the COVID pandemic, both in-person and telehealth.
Results that are meaningful. We partner with you to set, measure, and achieve the goals that are most important to you.
Openness and Transparency. We believe an educated consumer is our best patient and we encourage open communication between patient and therapist. Each plan of care is developed through a combination of proven best-practices and the unique needs expressed by the patient.
Positivity and Optimism. We only hire positive and optimistic people. Work and therapy should be enjoyable and supportive.
Treat people like family. Our team supports and encourages each other. We have long-term patient relationships going back decades, with care of grandparents, parents, and children. We genuinely care about our patients, their families, each other, and our community. Looking for Sports and physical therapy near me? SEPT is here for you.
Treatments For Active Individuals Of All Ages
Our physical therapists design treatment plans specific to each person's needs, challenges, and goals, regardless of age. While we offer many treatment options, post-operative therapy is a strong focus. After surgery, your tissues, muscles and bones go through a period of healing. Often, limiting mobility during recovery can reduce range of motion, flexibility and functionality. Post-operative physical therapy encourages your body to heal through specific exercises ideal for each phase of your recovery. Looking for Sports and physical therapy near me? SEPT is here for you.