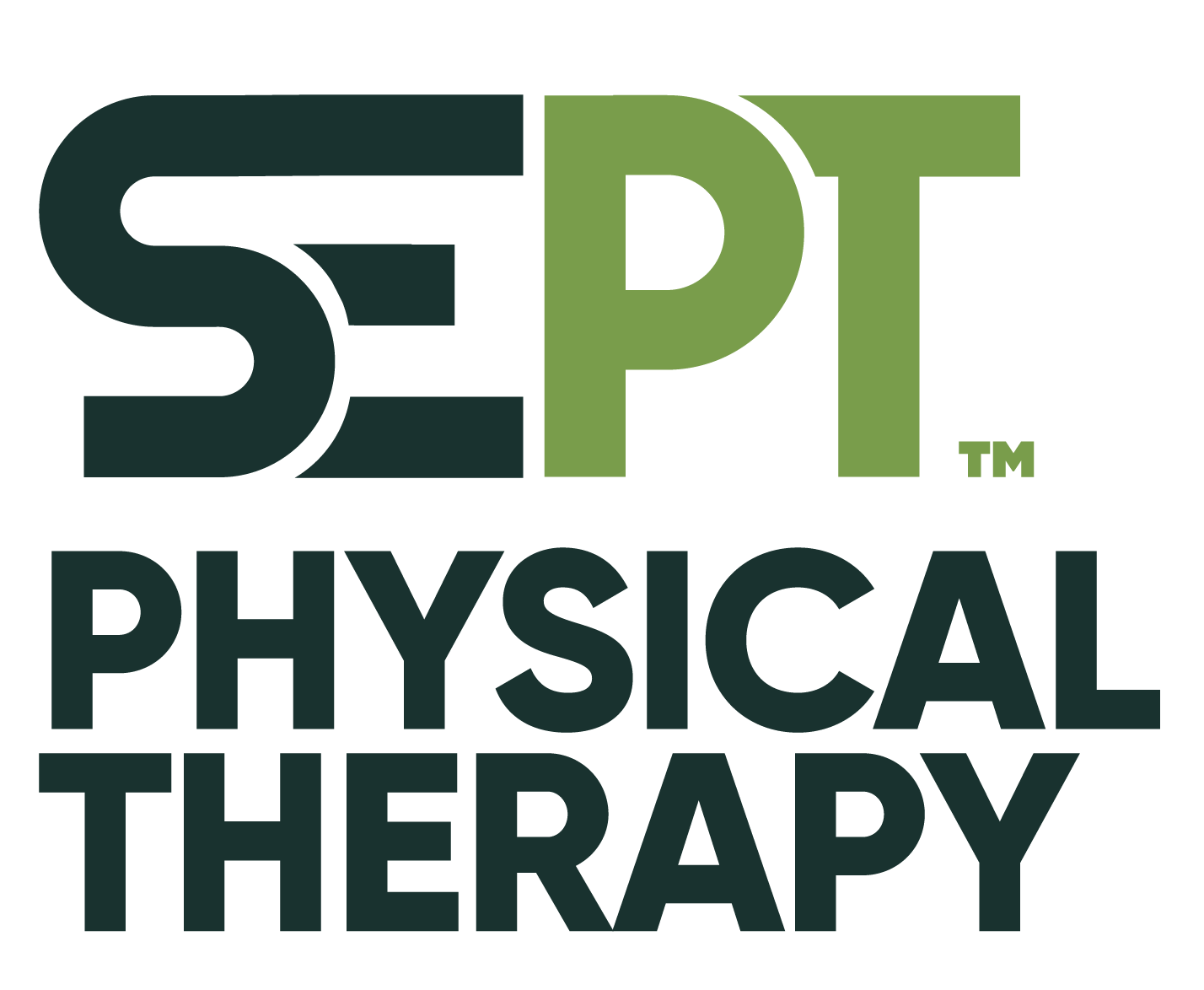 Schedule an appointment now
Start the road to recovery.
Physical Therapy Functional Training
At your first appointment, your Physical Therapist will perform a thorough evaluation and develop a personalized rehabilitation treatment program with you that may include Functional Training.
What is Functional Training?
Functional training activities incorporate the use of multiple parameters such as balance, strength, coordination, and range of motion. Functional activities are designed to safely and gradually progress as you recover to allow for achievement of your functional and recreational goals.
Functional training is meant to improve the activities of daily living (sometimes referred to as ADL). ADL can range from personal care activities, like showering or dressing, to housekeeping or home maintenance activities, like cleaning, putting dishes away, or doing yardwork, to activities you need to do for work and recreation.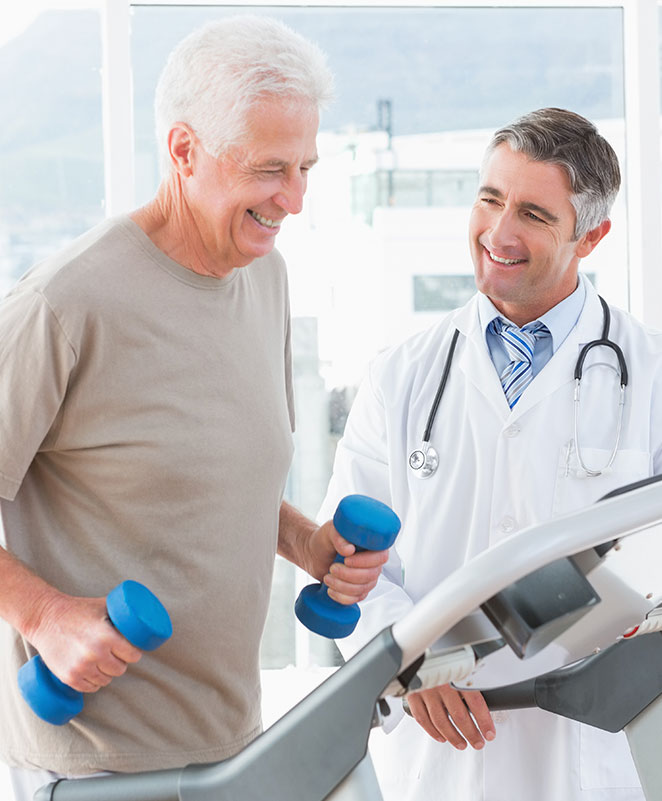 Benefits of Functional Training
Functional training can be an important part of physical and occupational therapy. Regardless of your injury or health condition, the goal of functional training is to improve your health or rehabilitate your injury so you can quickly get back to all the activities you need to perform.
Start By Scheduling an Evaluation Appointment.
Don't Wait - Get Started Right Now!
Clinical research shows that the sooner you get started with active rehabilitation, the less likely you will need unnecessary tests, medications, or surgery.
At your evaluation appointment, you will meet with a physical therapist who will perform a thorough evaluation that includes:
A review of your health history and your specific symptoms.
A thorough examination that includes assessing the quality and quantity of your movements, and any factors that might put you at risk for delayed recovery or might indicate a serious health problem.
Assessment of how you use your body at work, at home, during sports, and at leisure.
Determination of the diagnosis and impairments that are causing your pain and establishment of a treatment plan of care.
excellent people to work with
Personal & caring therapist. They listen & are very helpful. I highly recommend Southeastern Physical Therapy.