The SEPTTM Physical Therapy TherapyNow program is a comprehensive physical therapy solution offering that introduces several options to provide you with best-in-class therapy programs.
TherapyNow includes three methods through which you, as the patient, can receive your physical therapy care. You can determine the method of care that is most convenient for you, with the knowledge that, regardless of the road you choose, you'll receive the best that SEPTTM Physical Therapy has to offer. Moreover, because the three components of the TherapyNow program work hand-in-hand with one another, you can transition from one method of treatment to another method at any time.
Choose Your Physical Therapy Path: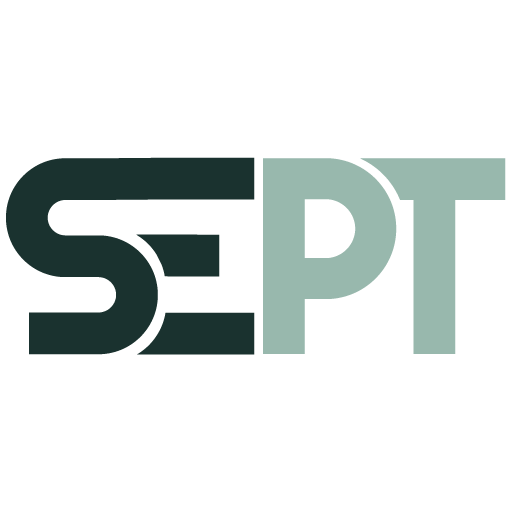 The free Self-Help Journey allows you to begin an exercise regimen on your own. Answer questions about your current condition and have a plan of care designed for you. Engage with this plan of care via video learning sessions, tracking your improvement along the way. If you need to talk to an SEPT physical therapist expert along the way, simply register for a Virtual or In-Clinic visit, and we'll be ready to assist you.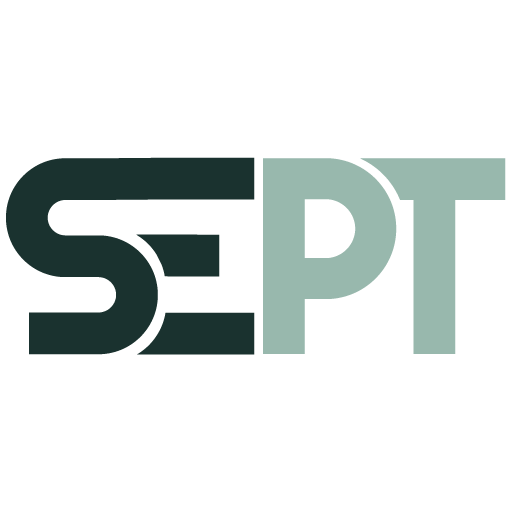 Virtual Visits Program
Our secure online platform allows you to engage with our highly trained therapists remotely through video conference using a smart phone, tablet or computer. Accessible almost anywhere, our therapists can securely support your progress, advancing you on your plan of care, while assigning exercises and training you on therapy activities you can utilize on your own time. Try a Virtual Visits initial consultation for $30.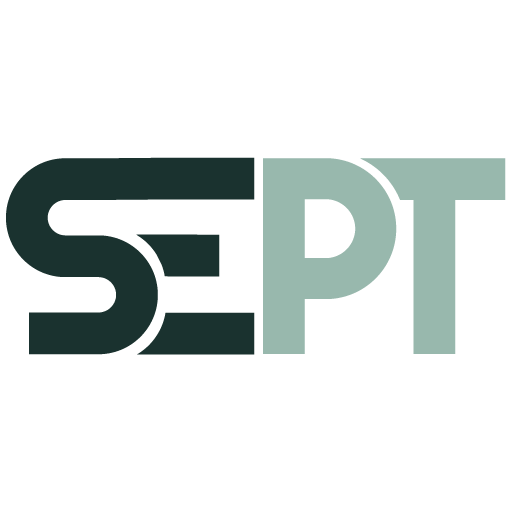 In-Clinic Visit
If you're seeking a hands-on approach to your physical therapy program, the staff of physical therapist doctors with advanced manual therapy certifications at the SEPTTM Physical Therapy clinics are ready to assist you. Our staff will work with you from the very beginning of your physical therapy treatment program or transition you from the TherapyNow Self-Help Journey or Virtual Visits Program. Visit us below to request an in-clinic visit. We'll be in touch to gather your insurance information and register you for our next available appointment.