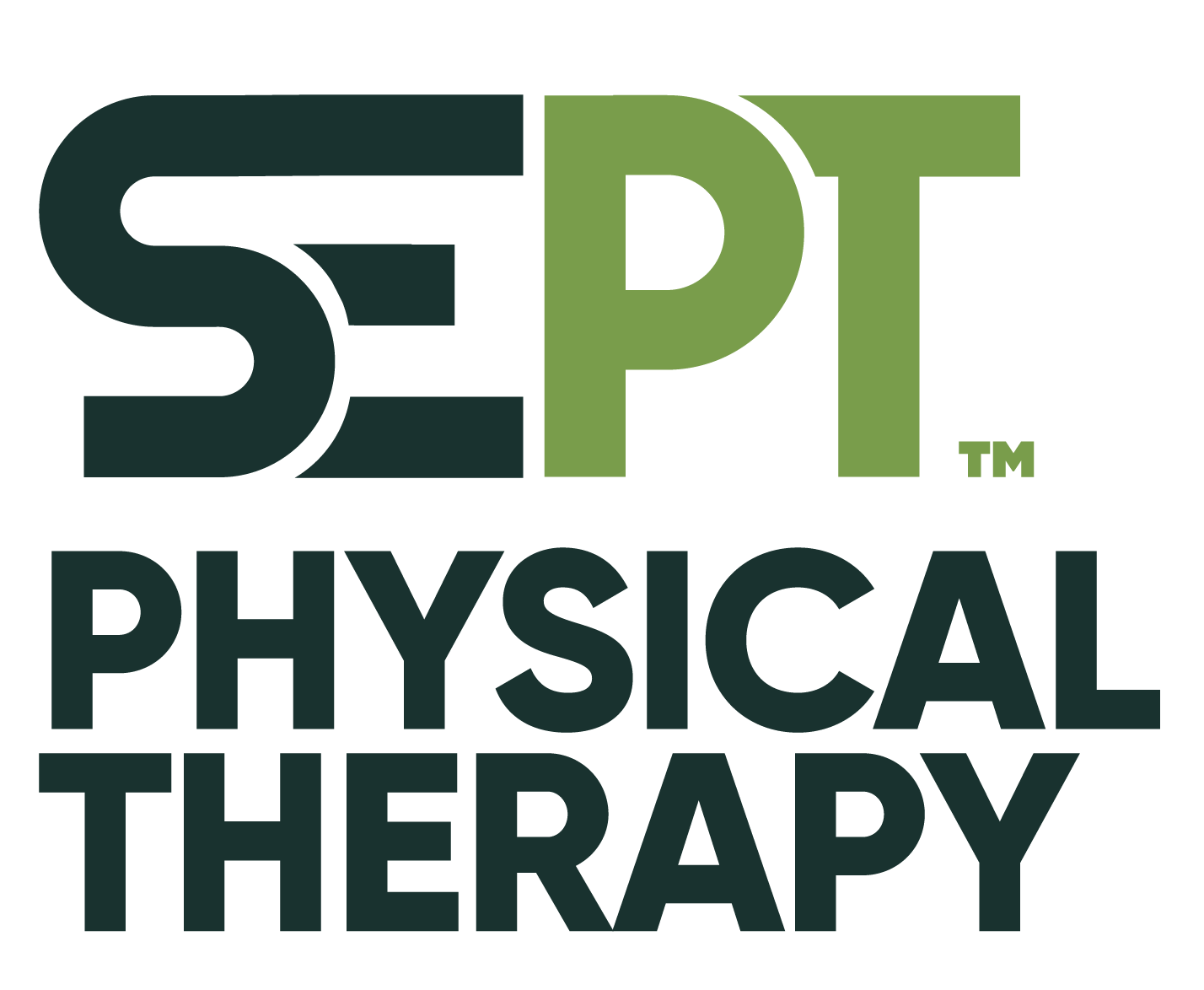 Schedule an appointment now
Start the road to recovery.
At SEPTTM Physical Therapy, our clinicians are experts in determining the cause of your hip pain and prescribing a course of treatment for pain relief and return of function.
Most Common Hip Complaints and Limitations:
You can't sleep because of hip or thigh pain
You have difficulty going up and down steps because of hip or thigh pain
You have difficulty walking because of hip or thigh pain
You have difficulty standing up because of hip or thigh pain
You have trouble driving, sitting or standing because of hip or knee pain
You have hip or knee pain when you run or go to the gym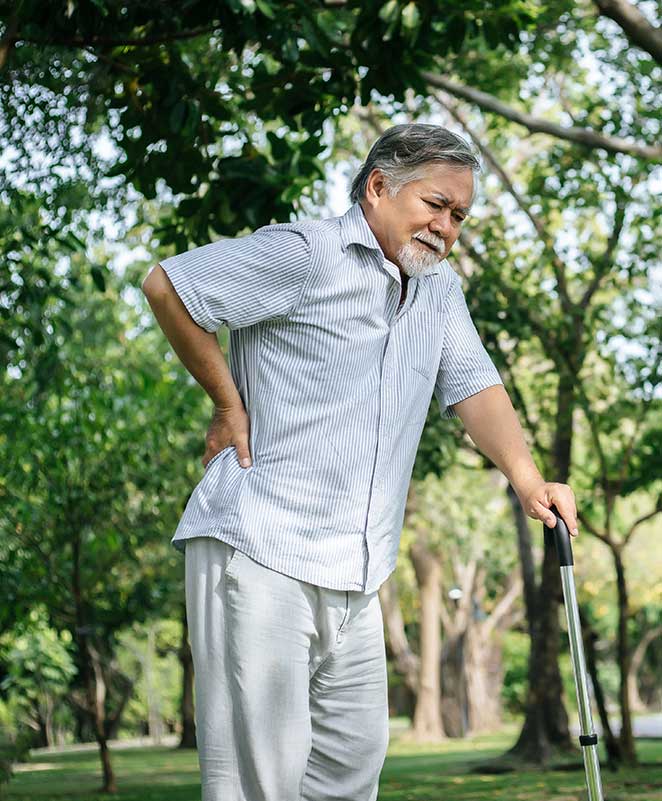 Common Hip Pain Conditions That We Treat
Hip fracture
Sciatica- referred pain from back
Piriformis syndrome
Hip osteoarthritis
Hip labral tear
Hip sprains and strains
Tendinitis/tendinosis
Hip osteoporosis
Hip bursitis
Sacroiliac dysfunction
Start By Scheduling an Evaluation Appointment.
Don't Wait - Get Started Right Now!
Clinical research shows that the sooner you get started with active rehabilitation, the less likely you will need unnecessary tests, medications, or surgery.
At your evaluation appointment, you will meet with a physical therapist who will perform a thorough evaluation that includes:
A review of your health history and your specific symptoms.
A thorough examination that includes assessing the quality and quantity of your movements, and any factors that might put you at risk for delayed recovery or might indicate a serious health problem.
Assessment of how you use your body at work, at home, during sports, and at leisure.
Determination of the diagnosis and impairments that are causing your pain and establishment of a treatment plan of care.
What Kind of Treatment Techniques Might I Receive?
Your physical therapist will develop a personalized rehabilitation program for your condition. This program can help you safely return to your desired activities. Some treatment techniques may include: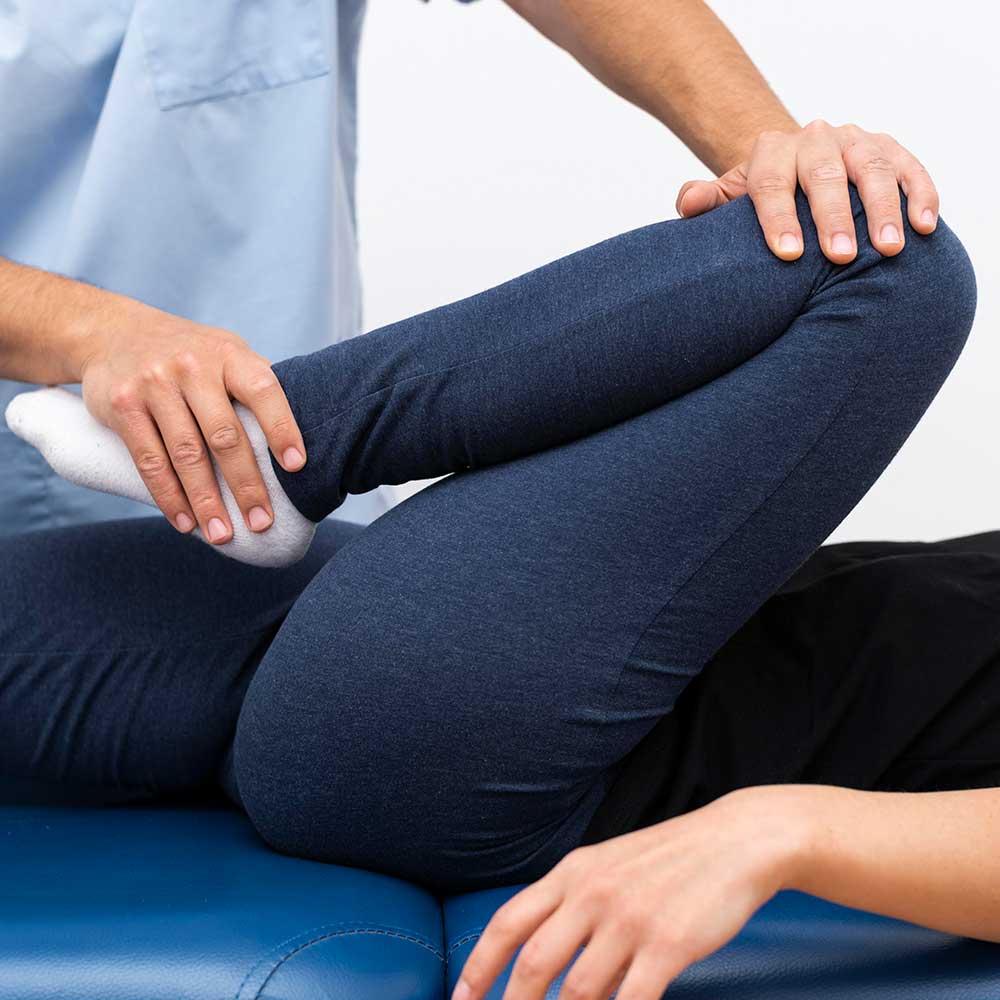 Hands-on treatments to mobilize your muscles and joints to restore and improve proper motion and strength.
Specialized manual therapy offerings at SEPTTM Physical Therapy include:
Traction
Joint mobilization and manipulation
Soft-tissue mobilization
Myofascial Release
Swelling/edema massage

IASTM- Instrument assisted soft tissue massage

Graston Therapy
Activities aimed at improving movement of a specific joint including stretching techniques to decrease muscle tightness and help restore flexibility. There are 3 main types of range of motion (ROM) exercise: Active ROM requires very little assistance from the clinician and is done by the patient. Active-assisted ROM requires partial assistance from the clinician and is done with the patient. Passive ROM requires full assistance from the clinician and is done for the patient.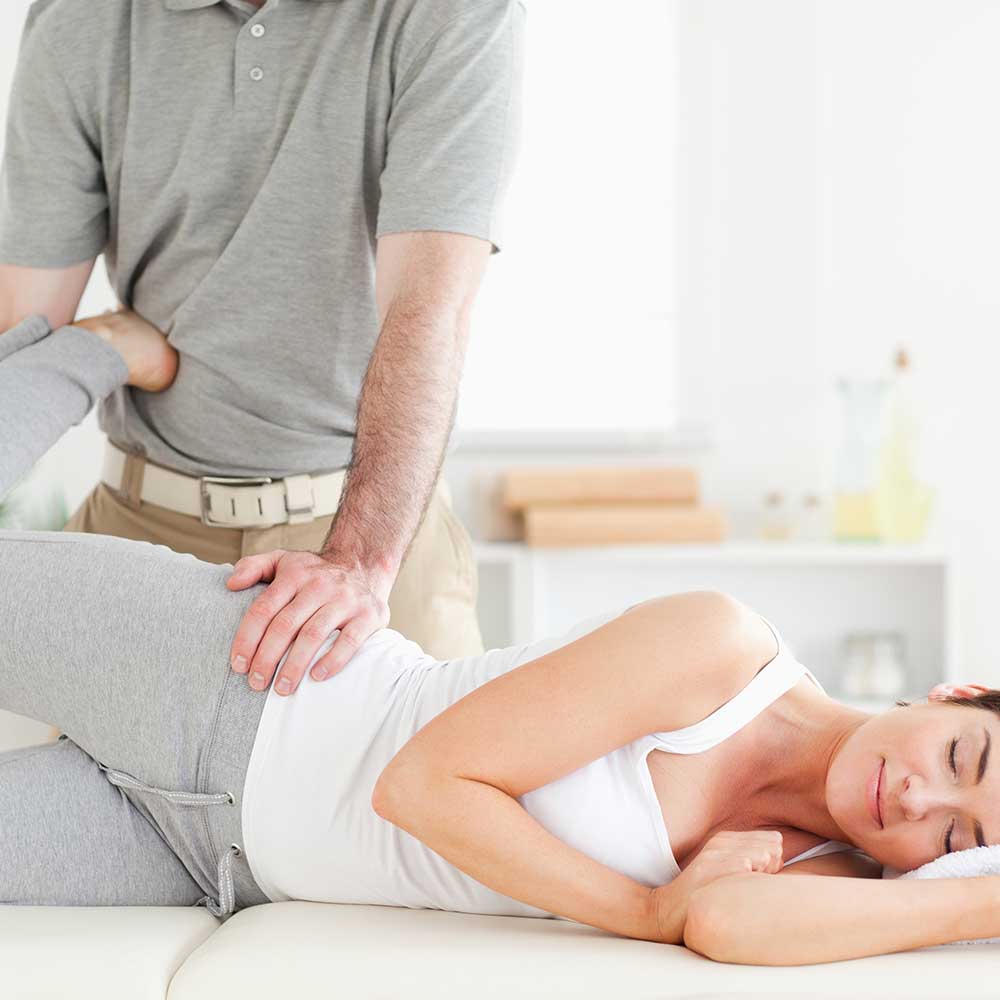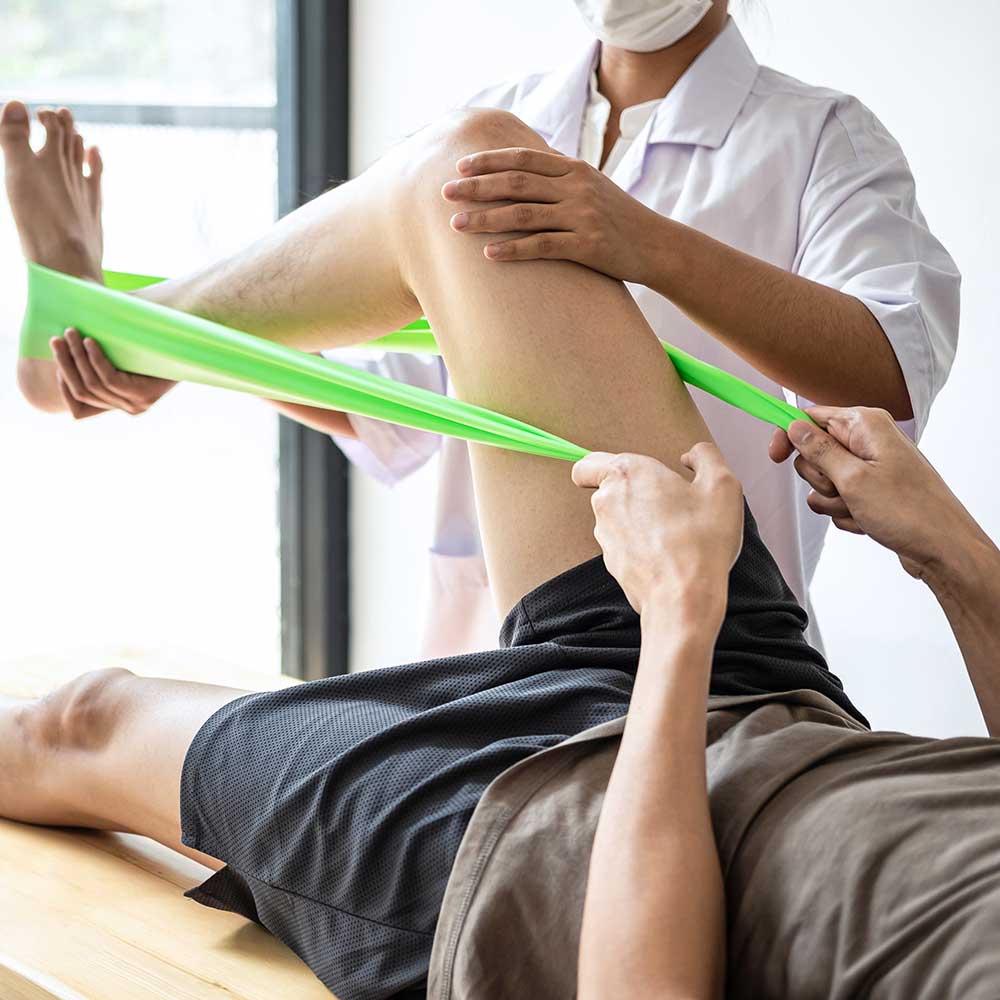 Exercises for muscle weakness or imbalance specific to your condition and capability. Sometimes referred to as strength/weight/resistance/endurance training, muscle strengthening exercises can include the use of weights, exercise bands, and body weight. The benefits of muscle strengthening include increased bone strength and muscular fitness.
Pain and Swelling Management
Treatments to reduce pain and inflammation and enhance recovery.
Specialized pain management offerings at SEPTTM Physical Therapy include:
Electrical stimulation
Ultrasound
Iontophoresis
Vasopneumatic Compression
McConnell taping
Kinesiotaping
Dry Needling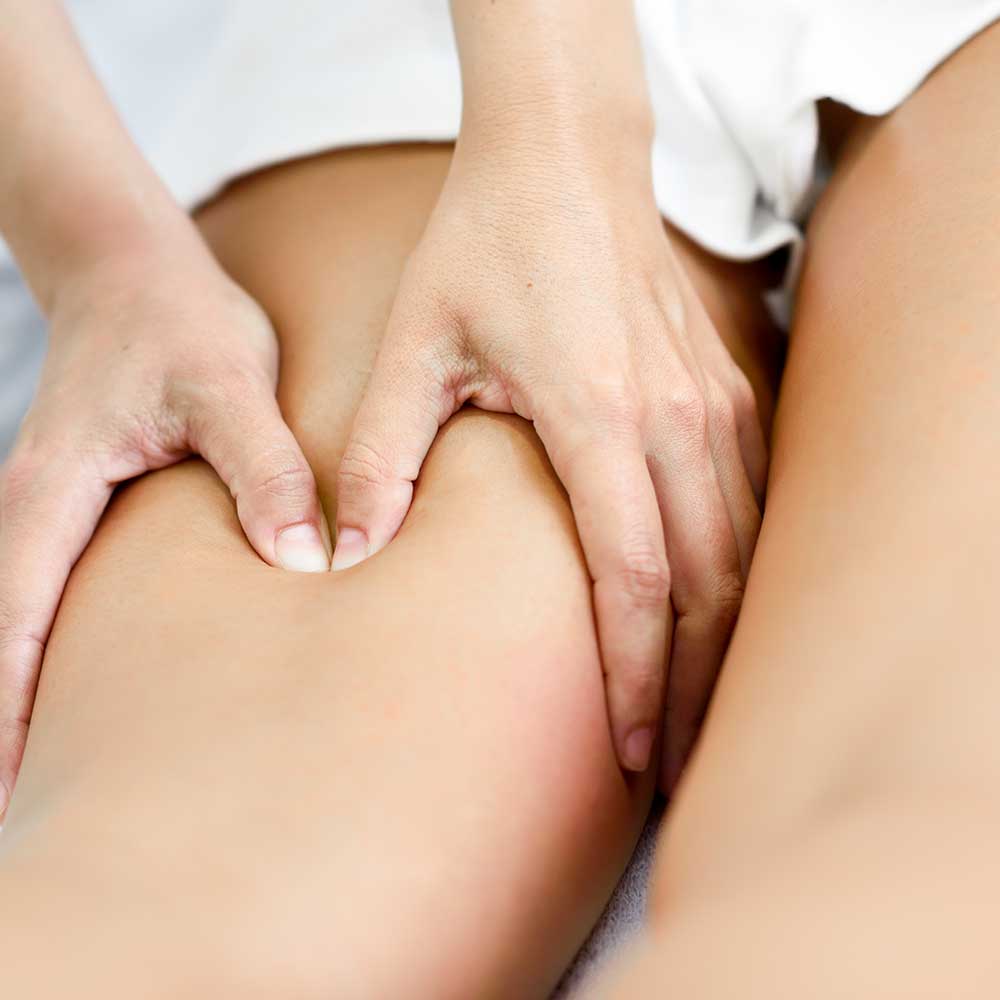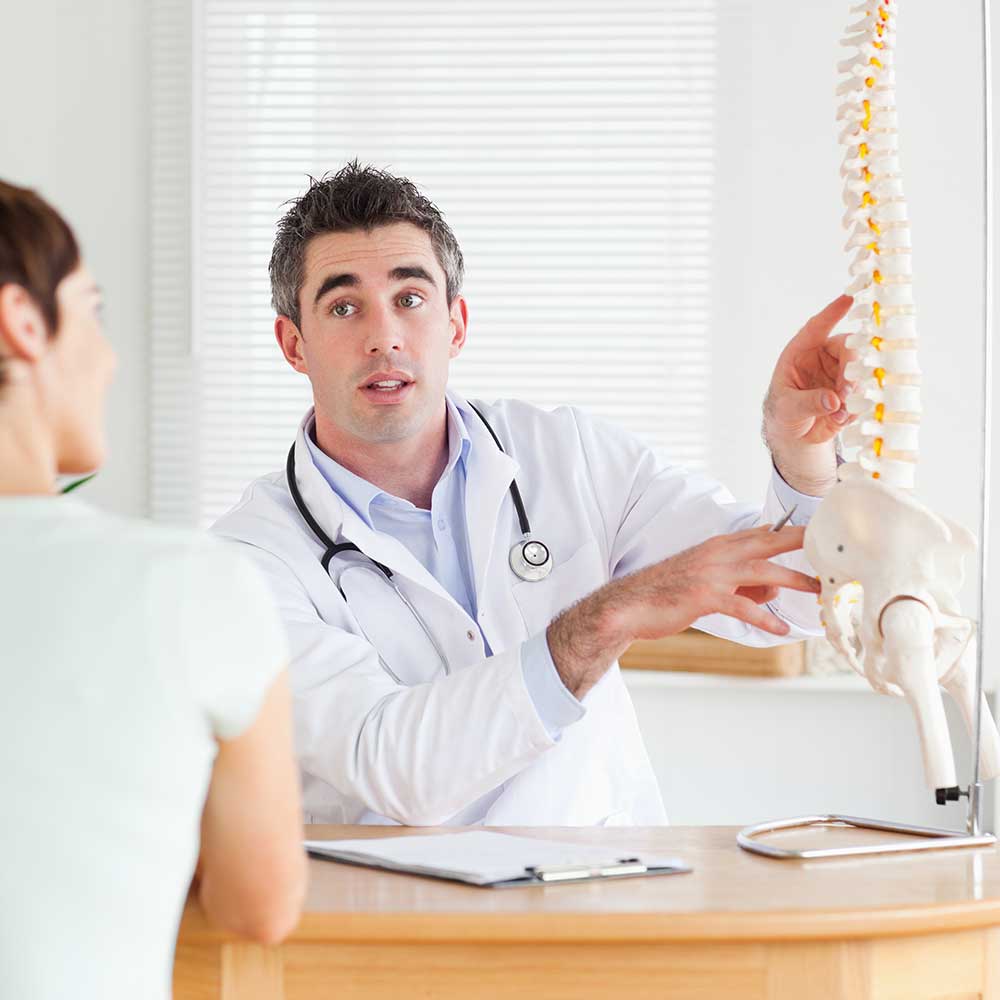 Includes providing information about your condition and treatment options and identifying and modifying any factors or activities causing your pain. Instructing you in home pain/swelling management and a home exercise program will help you maintain gains in motion and strength.
Therapeutic activities incorporate the use of multiple parameters such as balance, strength, coordination, and range of motion. Functional activities are designed to safely and gradually progress as you recover to allow for achievement of your functional and recreational goals.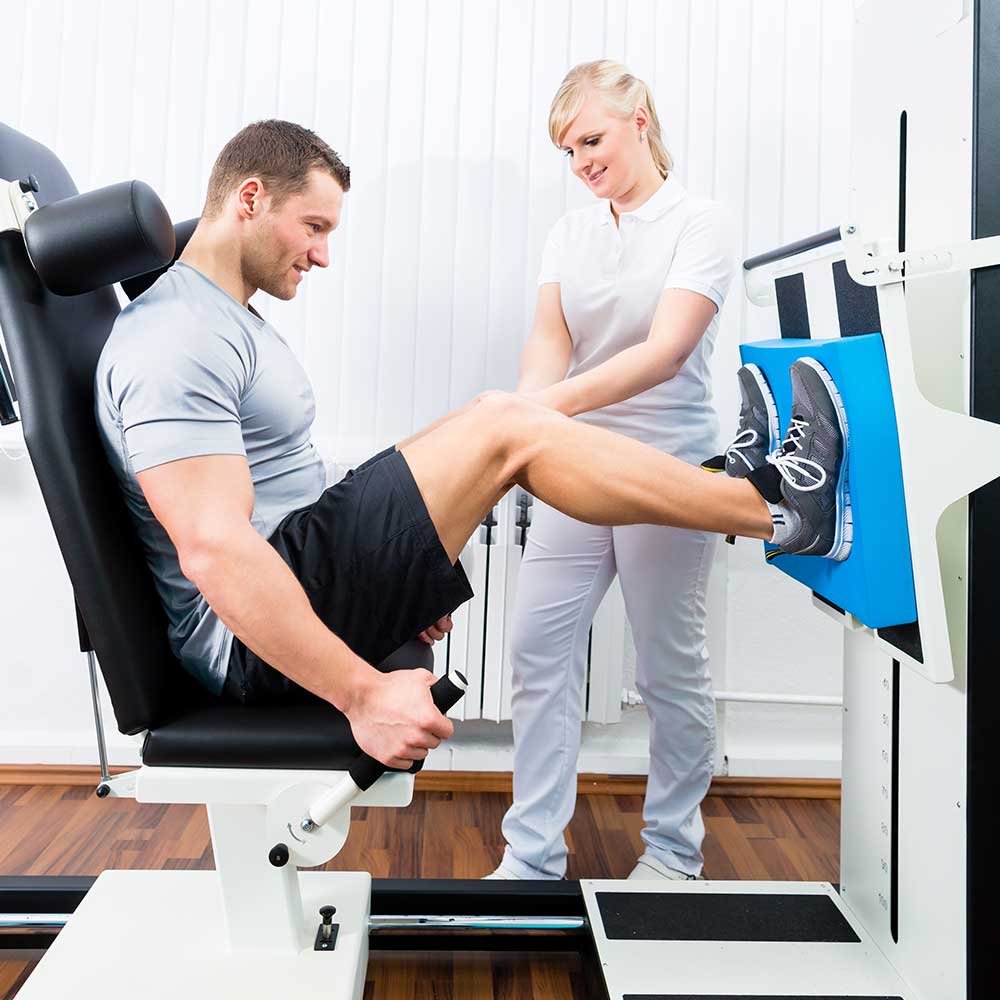 Therapist is caring & friendly. Tech & other staff are too. Feel welcome when you walk in
I highly recommend this location! Very friendly and relaxed staff, easy to access location right next to the delicious City Bakery. Mike, the PT, provides remarkable care while being easy to talk to and is highly skilled and committed to his patient's recoveries. Thank you team!