SEPTTM Physical Therapy has been serving the Buncombe County, Henderson County, and surrounding areas since 1999. We lead the way in sports rehab and physical therapy – treating orthopedic, muscular, bone and joint injuries, ailments and pain. Whether it is a sprain or post-operative repair, our clinicians, including physical therapist doctors with advanced manual therapy certifications, have the experience and expertise to help our patients get the results they deserve.
SEPT works with all provider networks and welcomes walk-ins. All insurances are accepted, including Medicare and Medicaid. And, with 9 outpatient locations and over 20 Physical Therapists and Physical Therapist Assistants, SEPT will provide you the care and attention you need with the convenience of a clinic near you.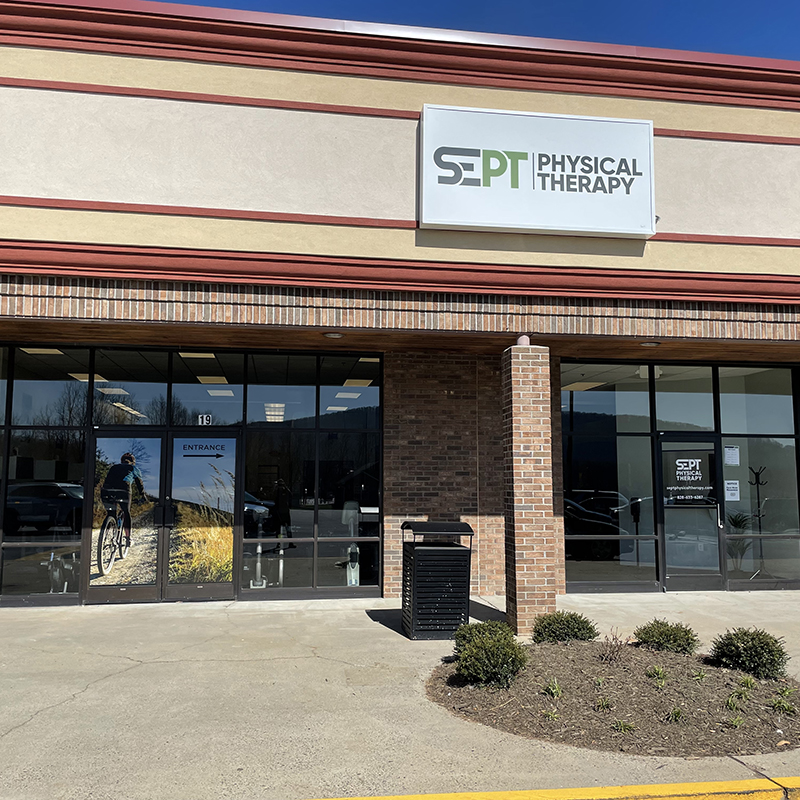 Serving Buncombe County, Henderson County, and surrounding areas.
We are proud to be one of the highest reviewed clinics in the local community.
People love our service and always provide an outstanding rating.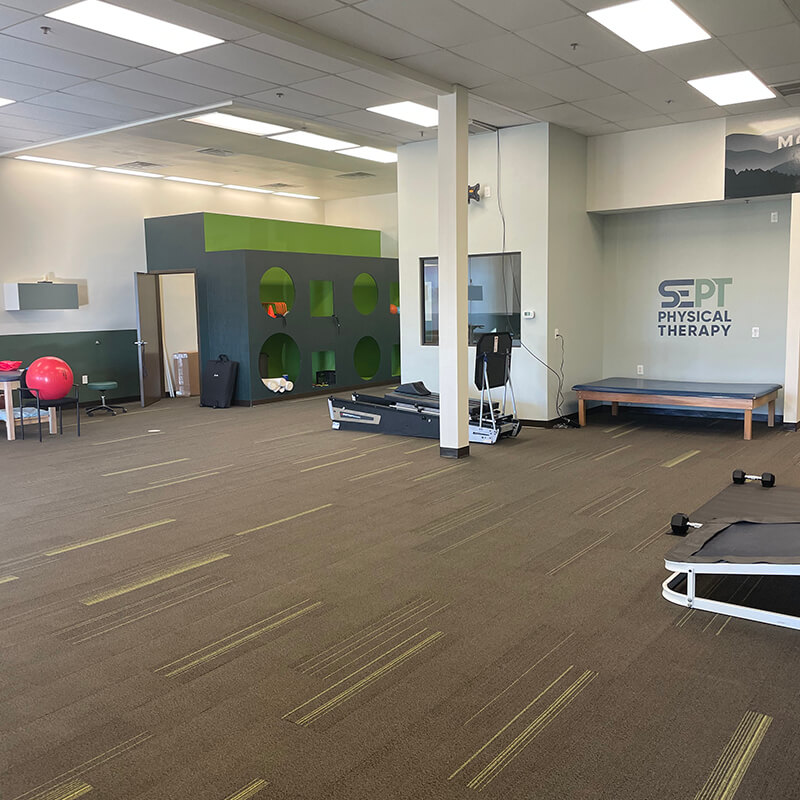 People First.

Results That Are Meaningful.

Openness and Transparency.

Positivity and Optimism.

Treat People Like Family.

Conservative Care Is Preferred.
Avoid unnecessary tests, medications, injections, and surgeries where possible.
An Educated Consumer Is Our Best Patient.
We believe in providing our patients with education on their condition and treatments and partnering with them on their recovery.
Support the Local Community.
We support local charities in every community we serve.
Value Metrics, Benchmarks, and Measurement Tools to Quantify Results.
We measure the functional performance outcome and patient plan of care graduation rate of our patients. We also participate in the Net Promotor Score® (NPS) project to measure patient satisfaction.
Hire for Cultural Fit First.
We prioritize having the right people, in the right position, doing the right thing, for the right reasons, the right way.