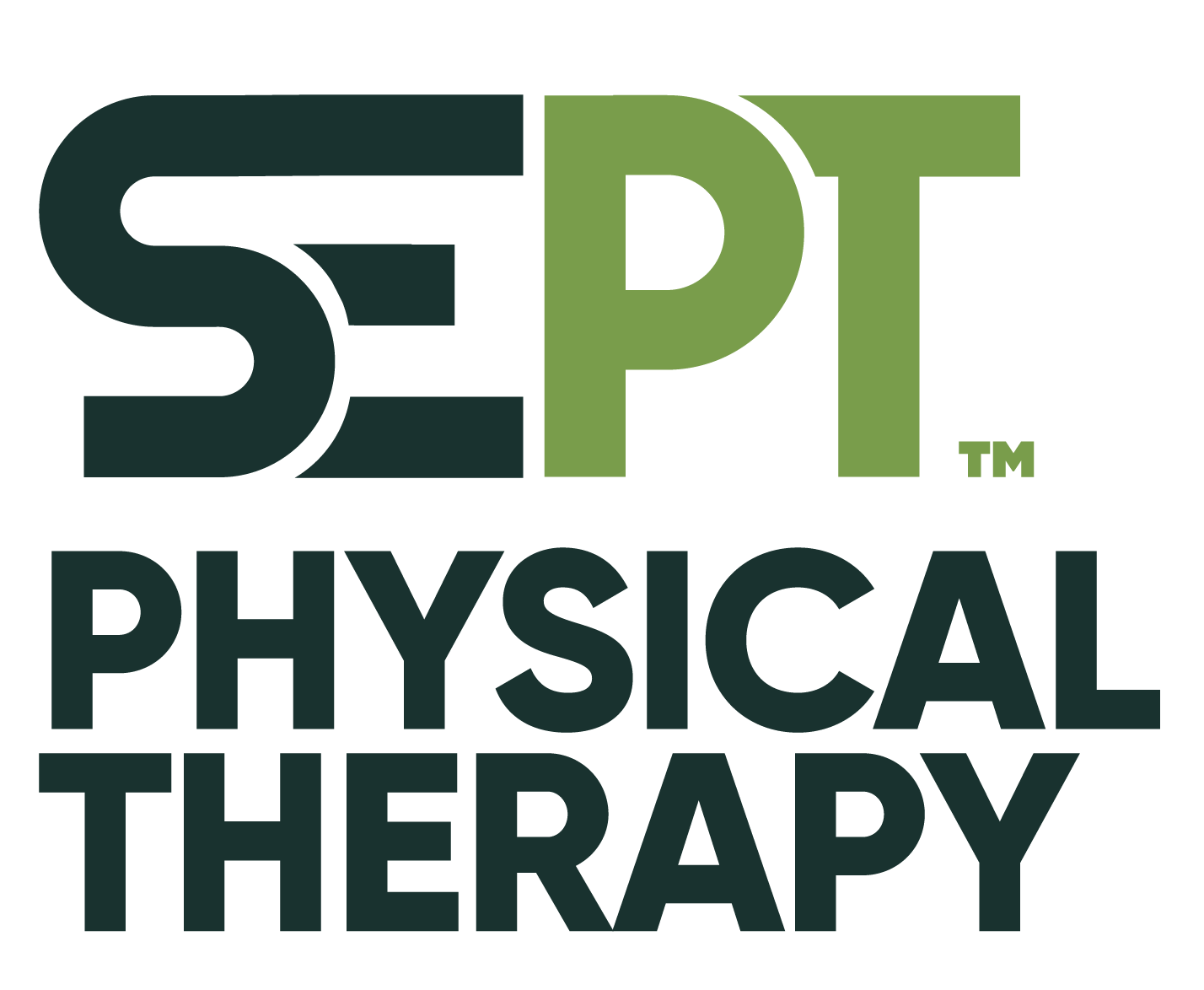 Schedule an appointment now
Start the road to recovery.
At your first appointment, your Physical Therapist will perform a thorough evaluation and develop a personalized rehabilitation treatment program with you that may include Therapeutic Exercise.
What is Therapeutic Exercise?
Therapeutic exercise is the systematic, planned performance of bodily movements, postures, or physical activities intended to remediate or prevent impairments, reduce risk factors, and optimize overall health and fitness.
Benefits of Therapeutic Exercise:
Therapeutic exercise is used in physical therapy to prevent disability, to minimize the progression of factors which result in disabilities, and to provide rehabilitation from pathological processes which result in loss of function and participation in the community.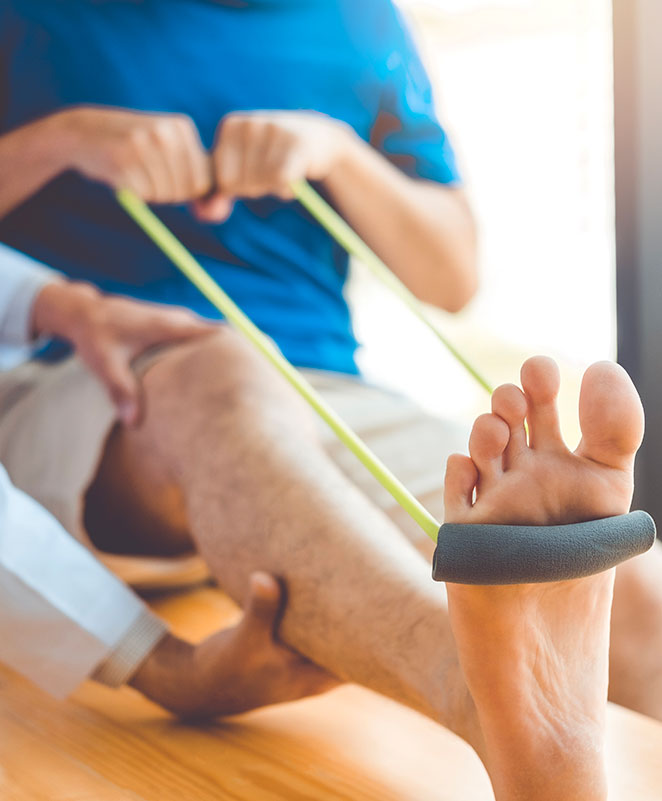 Start By Scheduling an Evaluation Appointment.
Don't Wait - Get Started Right Now!
Clinical research shows that the sooner you get started with active rehabilitation, the less likely you will need unnecessary tests, medications, or surgery.
At your evaluation appointment, you will meet with a physical therapist who will perform a thorough evaluation that includes:
A review of your health history and your specific symptoms.
A thorough examination that includes assessing the quality and quantity of your movements, and any factors that might put you at risk for delayed recovery or might indicate a serious health problem.
Assessment of how you use your body at work, at home, during sports, and at leisure.
Determination of the diagnosis and impairments that are causing your pain and establishment of a treatment plan of care.
The staff is very professional with a friendly atmosphere. Great to work with. Careful assessment
of individual needs and plans to meet those needs for each problem.
My recovery from a total hip replacement has been tremendously successful in large part to the work I did at SEPT. Dr. Maggie is brilliant and fun to work with too. An altogether professional and pleasant staff. Thank you!!