TherapyNow Virtual Visits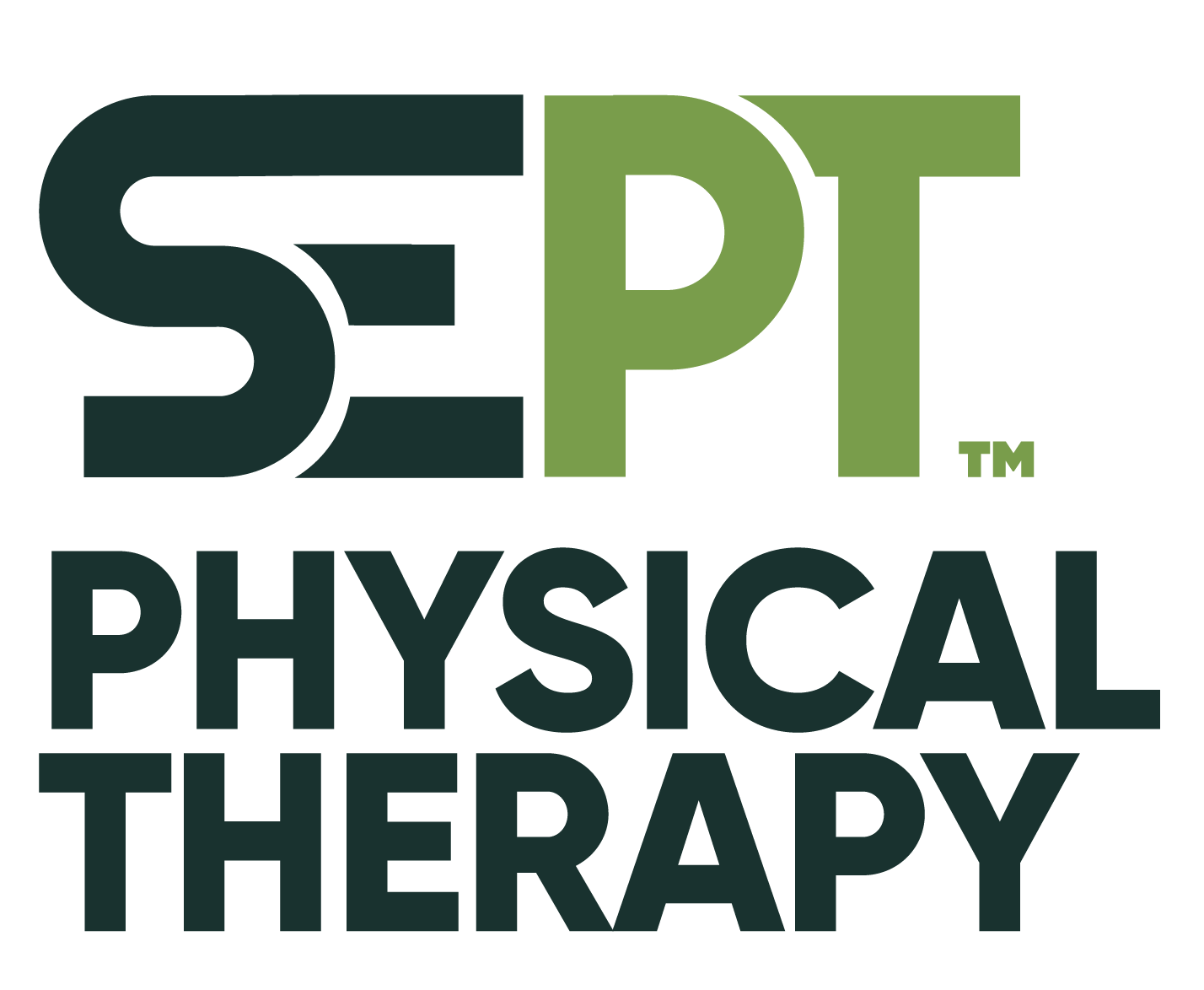 Schedule an appointment now
Start the road to recovery.
Welcome to the SEPTTM Physical Therapy TherapyNow virtual visits program.  The TherapyNow program is designed to ensure our patients can maintain their continuity of care when in-person visits with one of our therapists and/or in-person visits to your physician are not possible.  The program may also be an appropriate addendum to your in-person therapy program in many instances.
Our secure online platform allows patients to engage with our highly-trained therapists remotely through video conference using a smart phone, tablet or computer. Accessible almost anywhere, our therapists can securely support your progress, advancing you on your plan of care, while assigning exercises and training you on therapy activities you can utilize on your own time. Some of the features of the TherapyNow virtual visits program include:
Private, secure personal, face-to-face video conference with your physical therapist from any location.
Easily connect via computer, tablet or smart phone anywhere there is WiFi or cellular service.
Review exercises online with your therapist and via our video exercise library.
Exchange messages with your therapist online.
Enable documentation of metrics and care provided to ensure continuity of your therapy program.
Getting Started Is As Easy As 1-2-3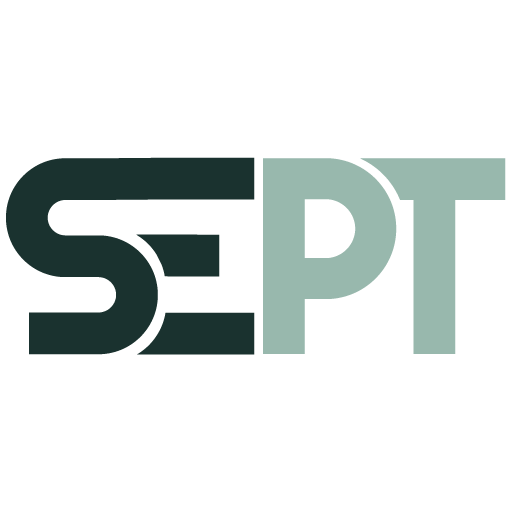 Step 1
CONTACT us to discuss the TherapyNow program and answer your questions.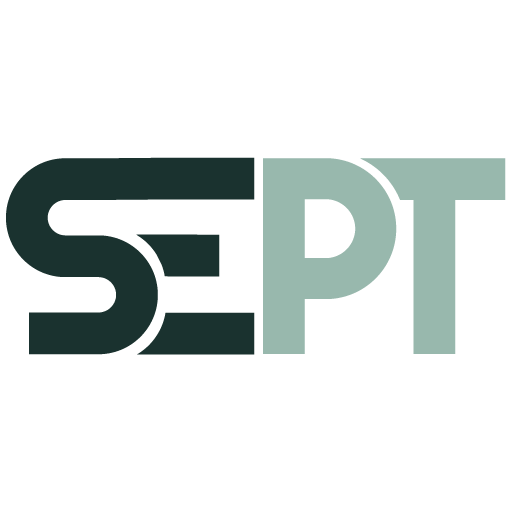 Step 2
SCHEDULE a TherapyNow appointment with one of our expert physical therapists.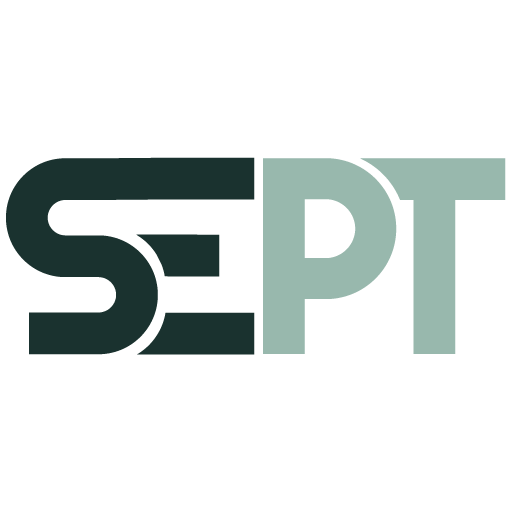 Step 3
JOIN the TherapyNow session and receive one-on-one care from your physical therapist.
Whether conditions permit an in-person visit or not, physical therapy is a necessity for many people. If you're recovering from a recent surgery or injury, preparing for a surgery that has been postponed, or maintaining a plan of care that you've already started, the team at SEPTTM Physical Therapy is committed to being here for you.
If a visit to one of our clinics is not possible at the moment, we hope that you'll contact us to inquire about our TherapyNow virtual visits program. Our staff will determine the best option for care, enroll you quickly and ensure that you receive the best treatment possible.
Please submit the below form and we'll contact you quickly to schedule an appointment.
We look forward to working with you.
Request an Appointment for the
TherapyNow Virtual Visits Program.